. Nottingham Forest Football Club
Year Founded: 1865
Arena/Stadium: The Nottingham Forest Football Club
Nickname: Forest, The Reds, The Tricky Trees, The Garibaldi
Location: West Bridgford, Nottinghamshire, England
Owner: Evangelos Marinakis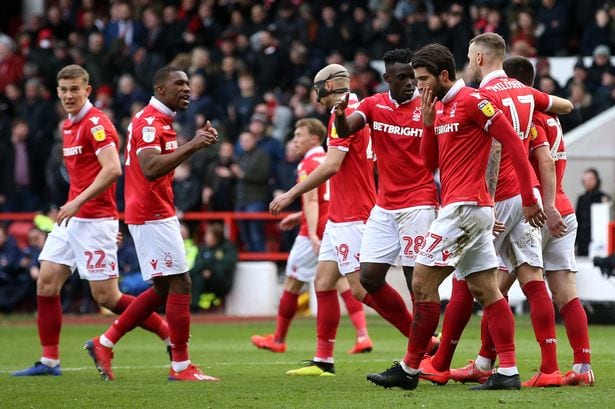 Nottingham Forest Football Club is currently the oldest active football club in the Premier League, having been founded in Nottinghamshire, England in 1865.
At the Clinton Arms on Shakespeare Street in 1865, a group of players of the hockey-like sport of shiny from Nottingham convened. The idea put out by JS Scrimshaw to start playing football instead was approved at this point, and NottinghamForest FootballClub was established.
Nottingham Forest was not founded by churchgoers, in contrast to the other clubs on this list. In the next season, they are the oldest Premier League Team. They have won the League Cup four times, the FA Cup twice, and the First Division once each.
Their two consecutive Champions League championships from 1978 to 1980, achieved under Brian Clough's leadership, are their crowning achievements.
For the next season, they are back in the Premier League after almost 21 years away, and their supporters will be hoping they can remain up.