The number of children that Ezekiel Guti had is not known, however, he had a son whose name was Ezekiel Junior Guti.
Tragically, Guti and his family experienced the heartbreaking loss of their beloved son, who faced the challenges of speech impairment and physical disabilities. In December 2017, a devastating accident occurred when their son drowned in a swimming pool, leaving their hearts filled with grief and sorrow.
The passing of their son was an immense loss, and the pain they endured was unimaginable. It was a time of profound sorrow for Guti, his wife, and their entire family, as they mourned the loss of a precious life. The tragedy reminded them of the fragility of life and the importance of cherishing every moment spent with loved ones.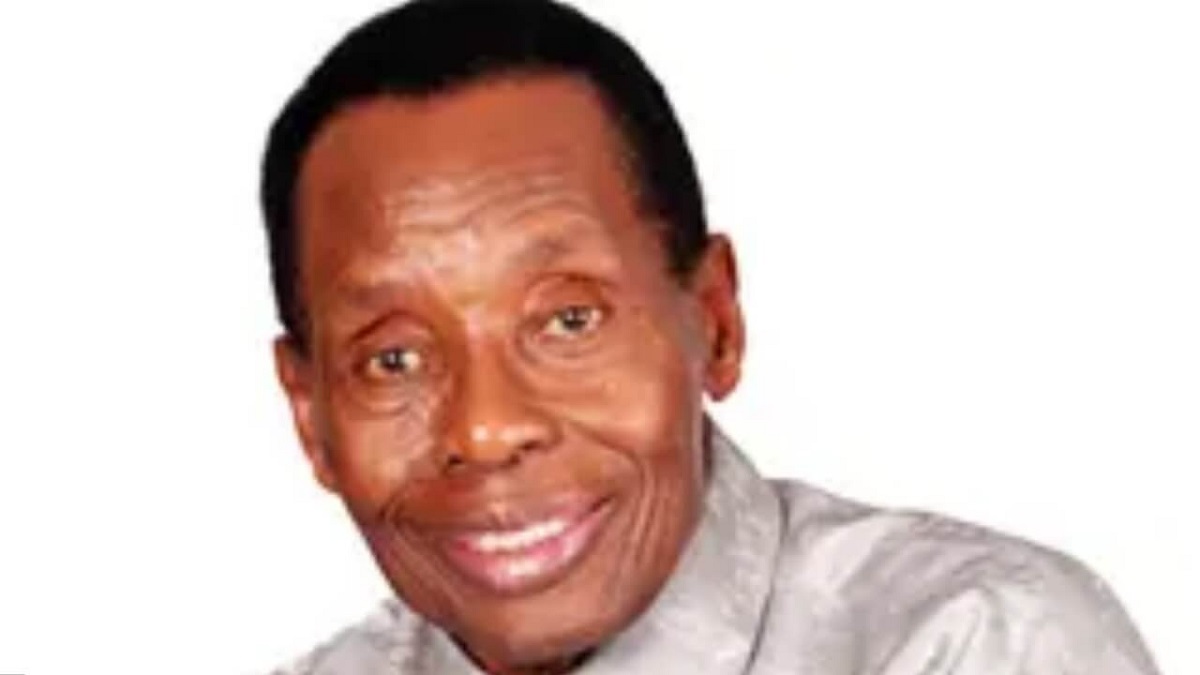 These hubs are spread throughout a number of nations in Africa, Europe, the Americas, Australia, New Zealand, and other continents. The ZAOGA FIFMI headquarters are located in Waterfalls, Harare, Zimbabwe. The ministry is known as Forward In Faith Church International Incorporated (FIFCII) in the United Kingdom and as Assemblia De Deus Africana in Mozambique and other Portuguese-speaking countries. A well-known and accomplished evangelist, Archbishop Ezekiel Guti was a leader in the Pentecostal movement. He had a sizable following of more than 5000 pastors and evangelists around the world, and he was regarded as a special prophet, apostle, and loving spiritual father