Currently, Rublev has an endorsement of the leading sports apparel brand Nike. Major tennis equipment Wilson also has a deal with the Russian star. Rublev is also signed as an IMG athlete. He is also partnered with the 4 Slam Tennis Academy.
Andrey Rublev is considered one of the rising stars of the Next-Gen of tennis. The Russian player is in the top 10 of the ATP Rankings and the 2020 season is the most successful of his career so far. He has seven singles titles and has played nine finals on the ATP Tour.
Rublev was born on October 20th, 1997. His mother, Marina Marenko, is a tennis coach and formerly worked with top WTA star Anna Kournikova. His coach in the early days of his career was Sergey Tarasevich.
Rublev's current coach is Fernando Vicente.
Rublev entered the junior circuit at the age of 13. At the 2014 Australian Open, Rublev reached the quarter-finals. He played the doubles event with AlexanderZverev as his partner.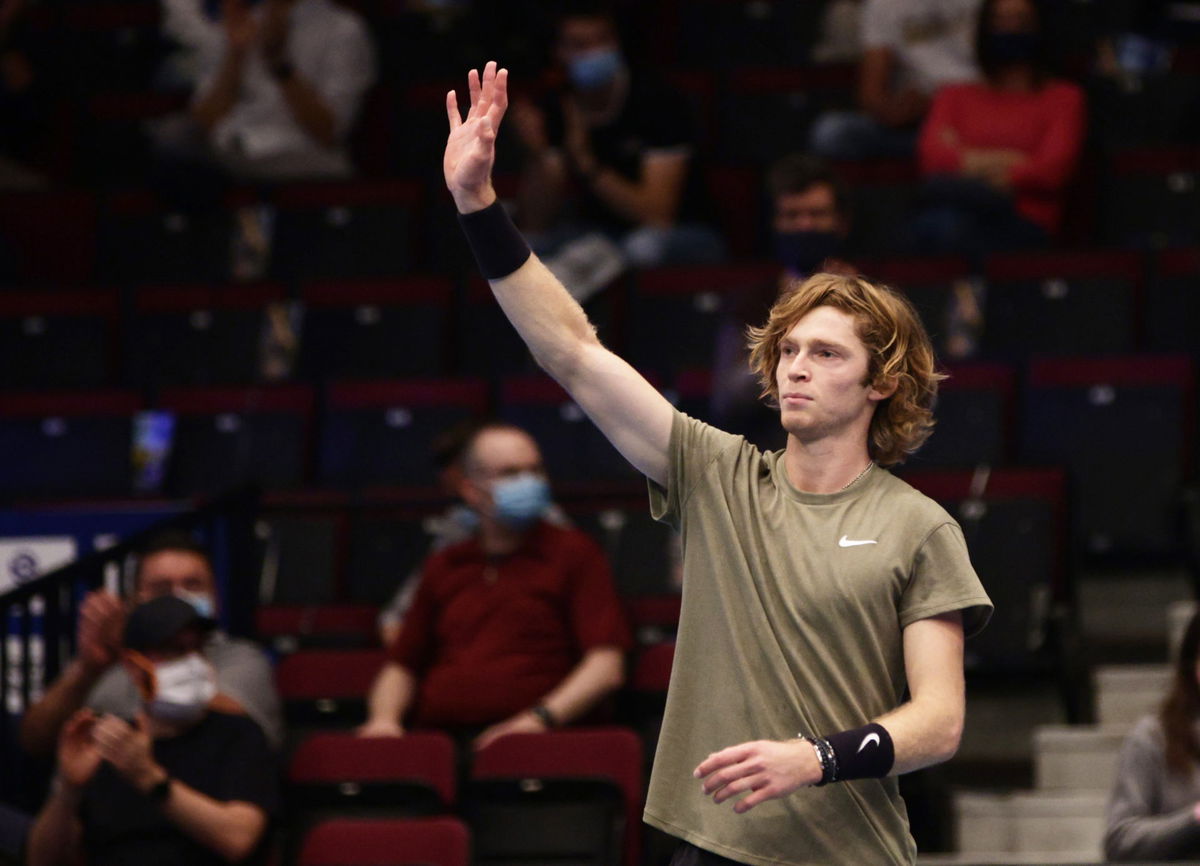 His first big title came in the juniors' singles of the 2014 French Open. He defeated Spain's Jaume Munar in the final